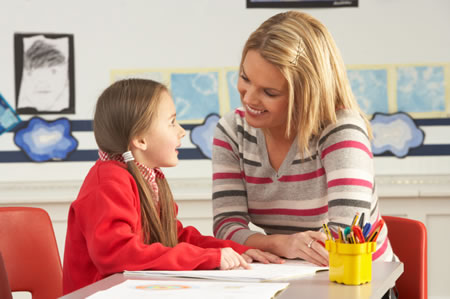 Speech Therapy in Sandy Springs
Ever imagined a situation where you can communicate effectively with your boss, family members, spouse, kids, co-workers, and neighbors?
The advantages derivable from working with Sage Speech, the best speech therapy company to efficiently improve your verbal communication are unimaginable:
The relationship with your loved ones and other people in the society will be improved.
People around your neighborhood and coworkers will have more respect and trust for you.
You will experience enhanced productivity.
Your emotional and social health will recover tremendously.
So how would your verbal communication get improved?
Talking to a speech therapist is the first step to resolving any verbal communication challenge you're experiencing. It will also interest you that consulting speech therapist from Sage Speech will not cost you a dine; rather you will gain a lot.
At Sage Speech, we have committed speech therapist in Sandy Springs that would help you correct any speech disorder that has lasted for a long time. We provide expert Sandy Springs speech therapy services to both young and old. Our speech therapist in Sandy Springs will help you express yourself effectively in words as well as receptive language.
Consequently, you will be frustrated when you could not properly communicate with people, your intentions will be misunderstood most times, and that can negatively affect your relationship. But having a clear and effective verbal communication is not as hard as most people may think; if they could work with an experienced and licensed speech therapist in Atlanta from Sage speech.
Speech Therapist in Sandy Springs
Let's help you to connect
We will help you to reconnect with your loved ones by improving your verbal communication abilities. After undergoing the Sandy Springs speech therapy program, you could express your feelings and thoughts in a more understandable way. Additionally, our Sandy Springs speech therapy will boost your self –esteem and decision-making abilities. There is no other program out there that is better regarding service delivery, efficiency and affordability than the speech therapy in Sandy Springs offered by Sage Speech. So this is the right time to take up this opportunity and develop instinctive and useful communication abilities which will have so much impact in your life. This is not the time to feel ashamed or procrastinate the need to take action and correct any fault about your speech or how you talk because the negative effect of ineffective communication is numerous.
Improve the tone of your voice for effective understanding by the listeners.
Because speech and verbal communication is a dynamic process, you need a company that is well vast in offering speech therapy services to handle any disorder or challenge that affects the way you speak.
Our speech therapy will not only help you to speak properly so that listeners can understand you, but it will also build your confidence and help you to connect back to your loved ones. Our speech therapy program was designed to transform the way speak. We offer our services in the amazingly short amount of time thereby restoring your personality and natural sense of physical balance and well-being.
With our highly skilled, sensitive and experienced speech therapist, your search for a professional speech therapy program is over. We are committed to our word, so give us a call now to book an appointment for speech therapy in Sandy Springs. Electrician Atlanta